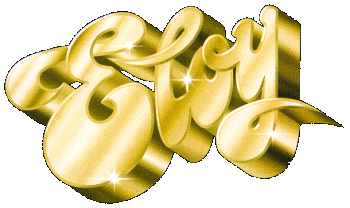 Benannt nach einer Figur des H.G.Wells Romanes 'ÄěDie Zeitmaschine'Äú wurde Eloy von Frank Bornemann 1971 gegr√ľndet.
Das Deb√ľtalbum 'ÄěEloy'Äú enth√§lt noch eing√§ngigen Hardrock fand aber bei einigen Krautrockfans gro√üen Anklang.
Mit den Jahren entwickelte sich diese Originalscheibe, ausgestattet mit einem Gimmixcover, zum Kultalbum welches, heute, f√ľr √ľber 400 'ā¨ gehandelt wird (M√ľlltonnencover).
Deutlich mehr Aufmerksamkeit erlangte man mit den folgenden Scheiben 'ÄěInside'Äú und 'ÄěFloating'Äú die auch in den USA ver√∂ffentlicht wurden.
Der Sound von Eloy wurde √ľber die Jahre immer stark von britischen Bands wie YES, Pink Floyd und Genesis gepr√§gt ohne je deren Originalit√§t zu erreichen.
Ihre Texte handelten ausschlie√ülich von hochgeistigen, mystischen Fantasywelten welche als pathetisch und schw√ľlstig beurteilt wurden.
Dennoch waren die Fans von den Alben 'ÄěDawn'Äú 'ÄěOcean'Äú und 'ÄěSilent Cries and Mighty Echoes'Äú begeistert.
Der kommerzielle H√∂hepunkt wurde Anfang der Achtziger mit 'ÄěTime to Turn'Äú erreicht.
Eloy Platten wurden inzwischen millionenfach verkauft und man hat internationale Ma√üst√§be erreicht was f√ľr deutsche Verh√§ltnisse sehr au√üergew√∂hnlich war.
Zunehmend entwickelte sich Eloy zum Frank Bornemann-Studioprojekt, Mitglieder kamen gingen.
Musikalisch wie inhaltlich blieb sich Eloy immer treu, entwickelte sich jedoch, mit Ausnahme der Studioaufnahmetechnik, auch nicht weiter.
Mit 'ÄěOcean2-The Answer'Äú, der Fortsetzung des 77er Albums 'ÄěOcean'Äú, wurde Eloy im Jahre 1997 endg√ľltig aufgel√∂st.
Auf Drängen vieler Fans trommelte Frank Bornemann im Jahre 2008 noch einmal ein paar alte Eloymusiker zusammen um dem Wunsch nach einem neuen Album nachzukommen.
So erscheint 2009 mit 'ÄěVisionary'Äú eine neue Studioscheibe die alle beliebten Eloy Merkmale wie sinfonische Keyboardkl√§nge, mystische Hochkulturthemen, Hardrockgitarren und Klaus-Peter Matziol'Äôs marschierende Basslinien wieder frisch aufleben l√§sst.
Eine Livedarbietung ist jedoch nicht geplant.
Mir gefallen die Scheiben zwischen Dawn und Colours am besten auch Ra und Destination habe ich häufig gehört.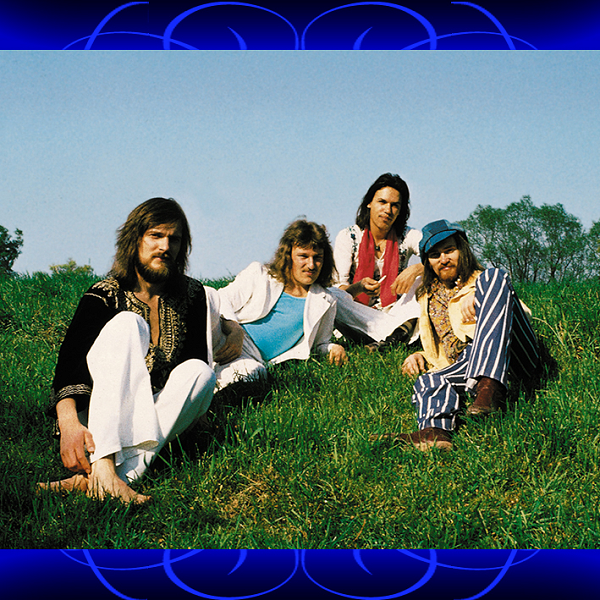 1971: Eloy
1973: Inside
1974: Floating
1975: Power and the Passion
1976: Dawn
1977: Ocean
1979: Silent Cries and Mighty Echoes
1980: Colours
1981: Planets
1982: Time to Turn
1983: Performance
1984: Metromania
1988: Ra
1992: Destination
1994: The Tides Return Forever
1998: Ocean 2 'Äď The Answer
2009: Visionary